FURNITURE / PRODUCTS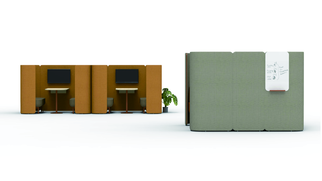 JOIE HOVEL MEETING BOOTH
Client: Benel A collection of break out furniture that creates a conducive environment that contributes to both our well-being and work productivity, a space that conveys a sense of harmony and joy.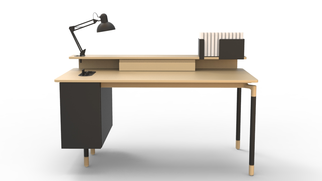 KLASS SOHO SERIES
Client: Versalink A desk with a range of accessories designed for the needs of the small office home office (SOHO) concept.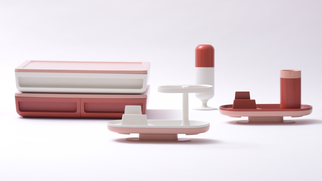 M SERIES
Client: METRO A collection of lifestyle accessories for the living and working environment.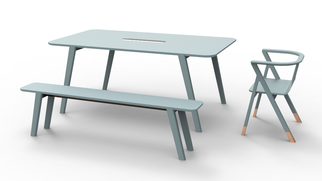 REVERSE DINING TABLE AND CHAIR
Client: JotterGoods Dining set design for local brand Jottergoods. Furniture that is every bit utilitarian but also charmed with that bit of rough.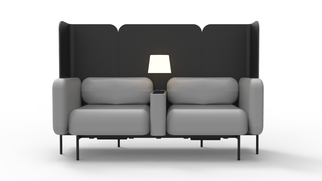 SMS
Client: In house A series of seating furniture that is flexible and smart for today's office and home lifestyle. The SMS collection enhances collaboration, encourages innovation, allows flexibility to adapt and thrive with change in technology and at the same time enrich the individual experience by creating an inviting and comfortable space.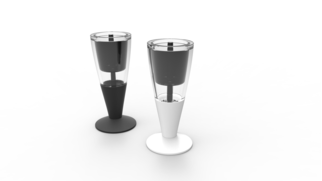 WINE AERATOR
Client: LCMS Designed to help accelerate the aeration process of wine. The wine aerator is made of alcohol safe and food grade resin.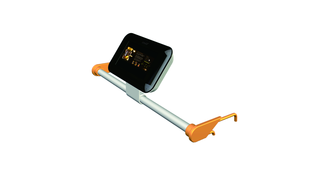 FIN PROJECT
Client: Novo Consulting Interactive advertising panel designed to be mounted on shopping trolley cart of NTUC finest.
COMMERCIAL SPACE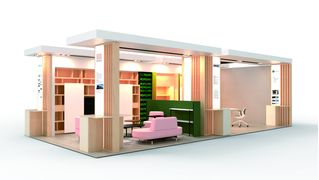 ARCHXPO 2019
Client: SFIC Proposal for Nex Gen Urban Living 2.0 in ArchXpo 2019, where companies group together and exhibit in a 75sqm space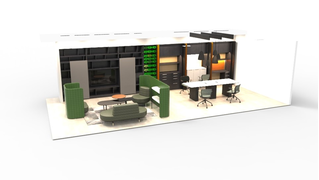 NEX GEN URBAN LIVING SHOWCASE 2019
Client: SFIC What does the term "designing for the future of home entrepreneur" mean to you? This question was posed to us at 11H who took part in International Furniture Fair Singapore (IFFS).  Aside from considering a slew of new technologies that could be integrated into homes, we were challenged to consider solutions for evolving lifestyles. Our submission was featured at the Nex Gen Urban Living Showcase booth,.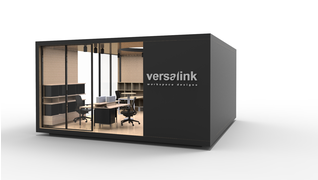 ARCHIDEX
Client: Versalink Designed base on a smaller area, a cube structure was used to create an enclose but yet visually spacious and luxurious interior.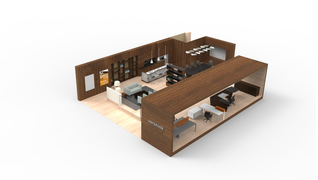 VERSALINK GROUND FLOOR SHOWROOM
Client: Versalink Designed as a space to showcase the company exclusive Italian design brand – Ad Maiora.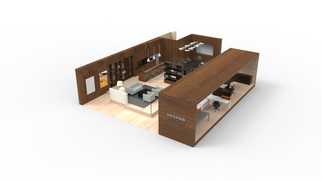 MALAYSIA INTERNATIONAL FURNITURE FAIR 2016
Client: Versalink Our Design Theme for MIFF 2016 is based on the Housewarming theme. Due to the Airbnb effect, people expect to feel at home wherever they are. This, coupled with the fact that employees are going into the office on an increasing ad hoc basis, means there is an expectation that workplaces provide home comforts. Warm timber flooring and panels, planting and the brick wall bring a residential feel to professional interiors, while the tactile comforts of fabric turn office chairs into pieces one might want to have at home.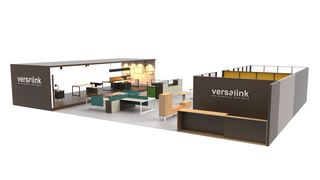 CHINA INTERNATIONAL FURNITURE FAIR 2016
Client: Versalink To reinforce the Versalink brand, the CIFF fair was done base on the same Housewarming theme as the MIFF fair.